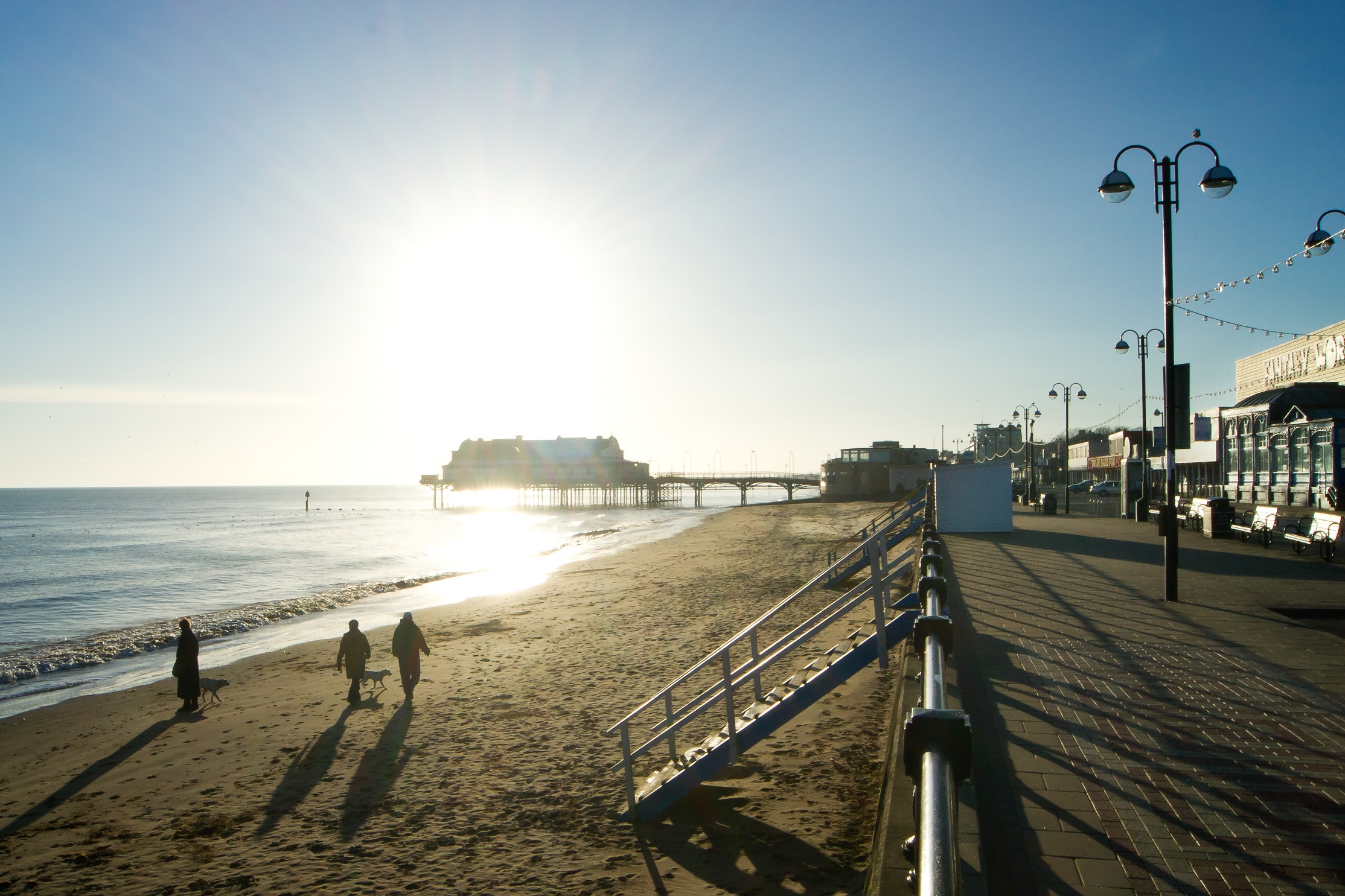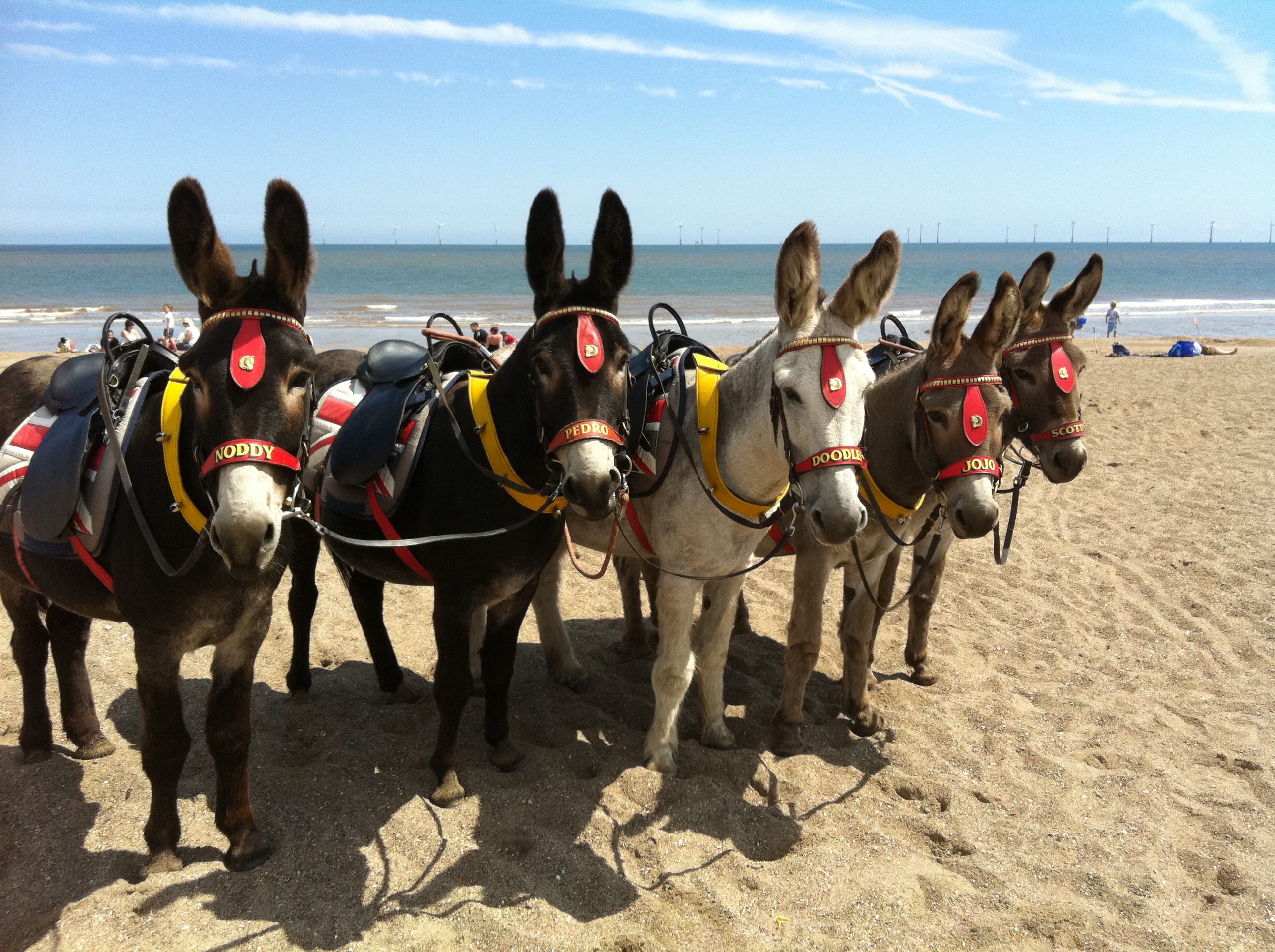 Cleethorpes is a seaside resort in the north east corner of the Lincolnshire, situated on the estuary of the Humber.
Cleethorpes originally developed as a fishing village. The early 19th century saw the first developments of the village as a health holiday resort, with sea-bathing and the taking of medicinal waters becoming fashionable. Throughout the century, the resort continued to grow and expand never more so than with the linking of the town by railway with the industrial towns of Yorkshire. The Pier opened in the late 19th century and the promenade a decade or so after.
The beachfront offers a complete day out with long stretches of sand and beyond the promenade are plenty of places to eat and drink and things to see and do. The Greenwich Meridian line runs through Cleethorpes as it travels round the globe from north to south, and a metal plate has been set into the coastal path to mark the exact location. You will find it behind Pleasure Island Theme Park.
• Humberston itself has a number of attractions Bird Watchers can walk from the village to the Humber Estuary where a variety of birds and other creatures await.
• Annual events include a horticultural show, a half marathon and the Humberston Messiah every December.
• Humberston features a popular golf course, as well, at Humberston Park.